Priorities
The Chancellor's Office has three overarching priorities. Each supports Northeastern's academic plan, Northeastern 2025, and vision for building the world's first global university system.
Expanding our global network
Northeastern is a global research university with an expanding network of campuses. Each location enhances mobility through experience-powered learning, research, and global connections. Programs are aligned with industry needs, designed to prepare students for in-demand careers.
Campuses
Boston
Northeastern's main campus is in Boston, a city rich in history and culture that is home to many world-leading colleges and universities. This hub of entrepreneurship and innovation in finance, healthcare, biomedicine, defense, and biotechnology is an ideal place to study and work in fields from the liberal arts to STEM.
Explore Northeastern in Boston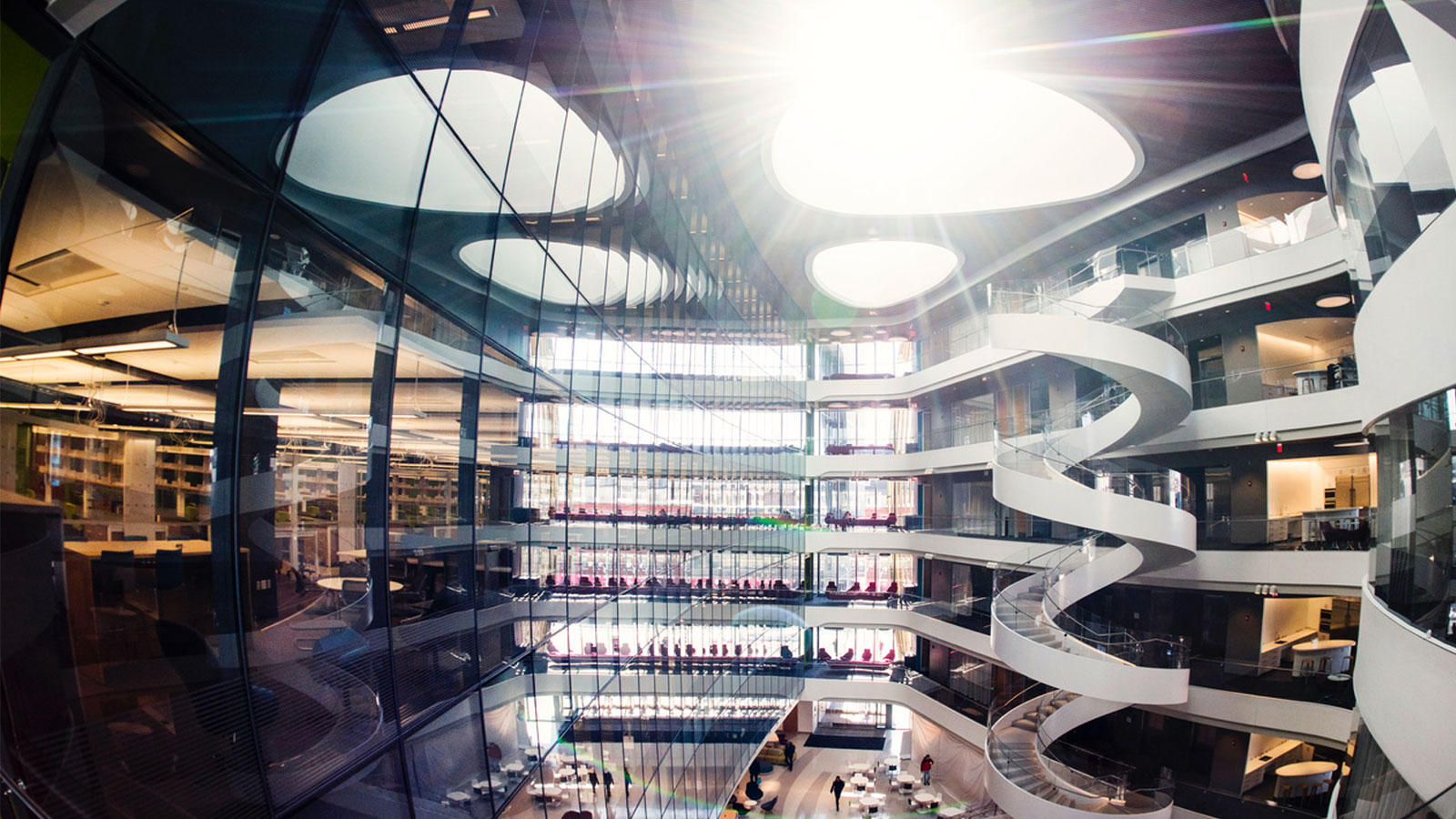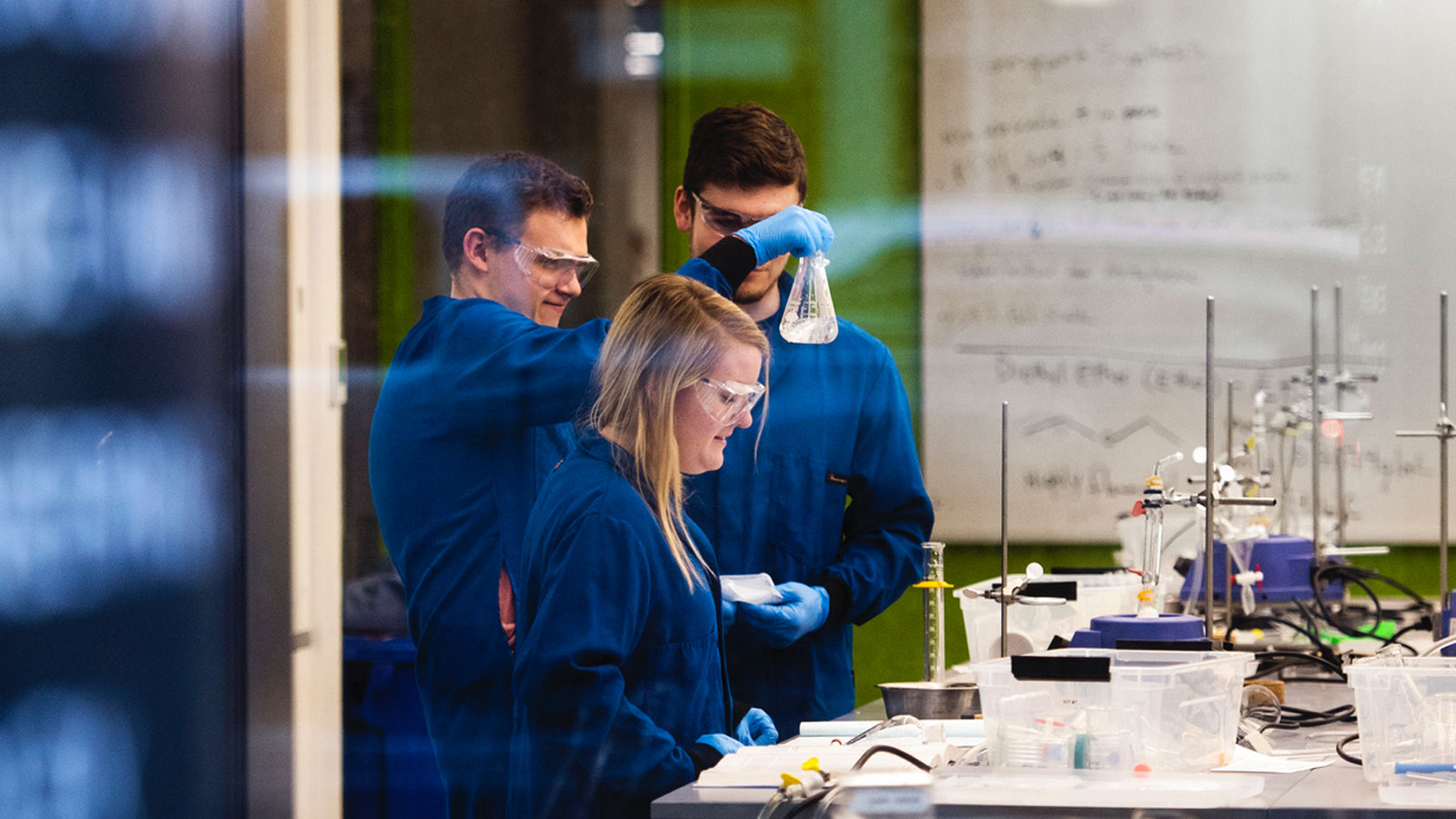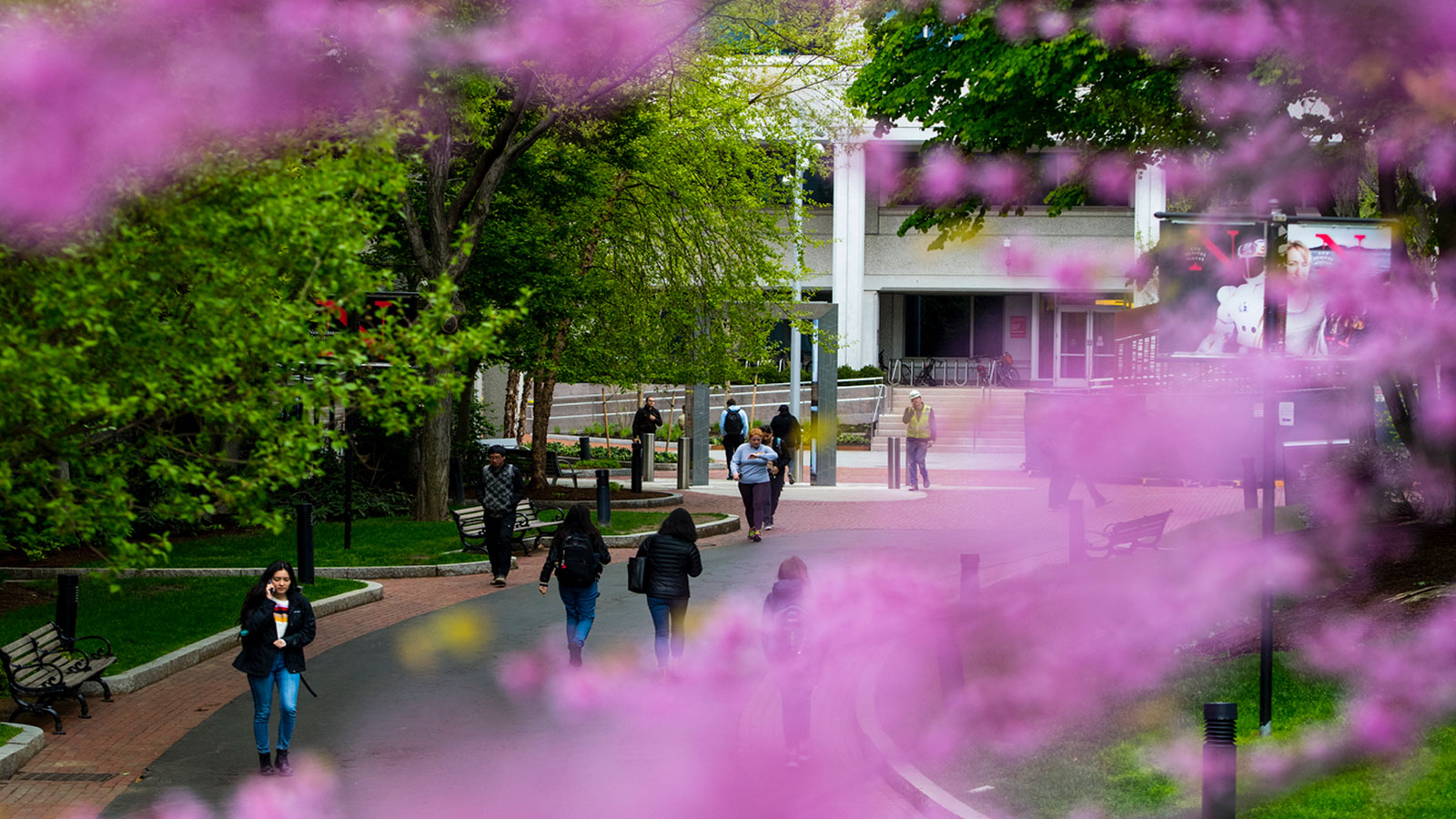 Innovation in lifelong learning
Today's learners must be able to acquire knowledge anytime, anywhere, throughout their careers. Across Northeastern's colleges and schools, and at every global campus, they pursue challenging work assignments on site and online while completing degree and pre-college programs, certificates, workshops, and corporate education programs co-designed with employers. Credits are modular and "stackable," applicable toward degrees.
Excellence in the
learner experience
Northeastern emphasizes quality in the student experience—in class, through experience-powered learning, and through research and creative expression. Residential life programs, student services, student-led clubs and organizations, and athletics are richly varied, designed to hone the individual's interests and strengths while building a sense of community and connection.