About
Reporting to the Chancellor are senior leaders who manage day-to-day operations while reimagining the university as a global network that supports lifelong learning.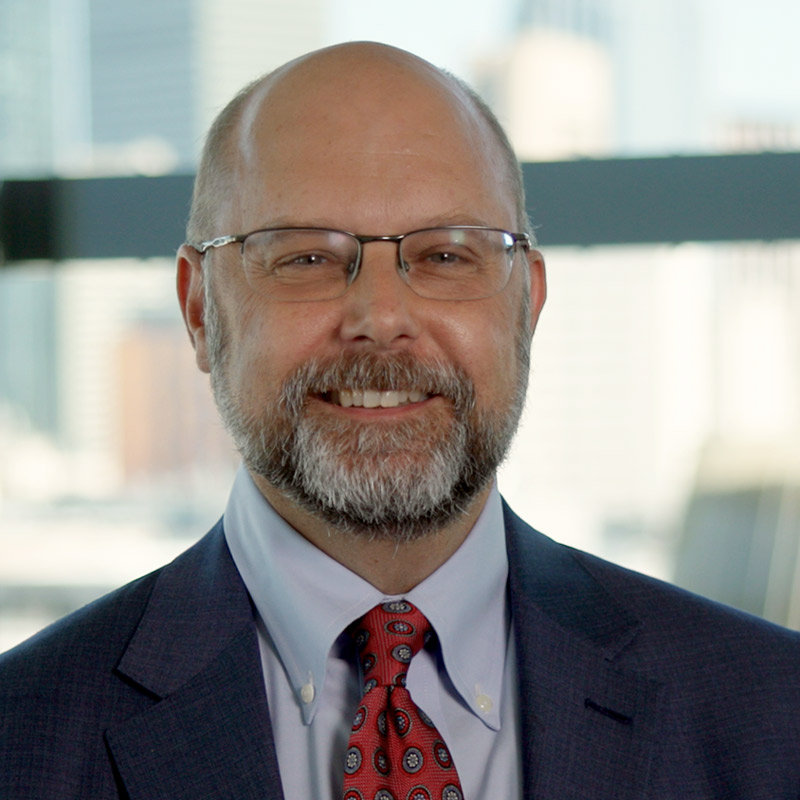 Kenneth Henderson
Chancellor and
Senior Vice President for Learning
Kenneth W. Henderson was named Northeastern University's first chancellor in 2019, having served with distinction since 2016 as dean of the College of Science. As dean, Henderson established a five-year strategic vision and plan to align the college with the university's academic plan, Northeastern 2025, while advancing the college's culture of scholarly and educational excellence.
A scholar of synthetic and structural inorganic chemistry, Henderson previously chaired the Department of Chemistry and Biochemistry at the University of Notre Dame. During his 14-year tenure, he was also the senior assistant provost for internationalization, developing undergraduate programs and international partnerships for research.
Henderson's research interests lie in organometallic and materials chemistry, with a focus on energy-related systems. He has published more than 100 peer-reviewed research articles and was elected as a fellow of the Royal Society of Chemistry in 2007.
Henderson received a first-class Honors B.Sc. in chemistry from the University of Strathclyde in Glasgow, Scotland, as well as a PhD, for which he was awarded the Ritchie Prize for best thesis. He conducted post-doctorate research at Brown University.
Contact Us
Northeastern University
203 International Village
360 Huntington Avenue
Boston, MA 02115
617.373.4798