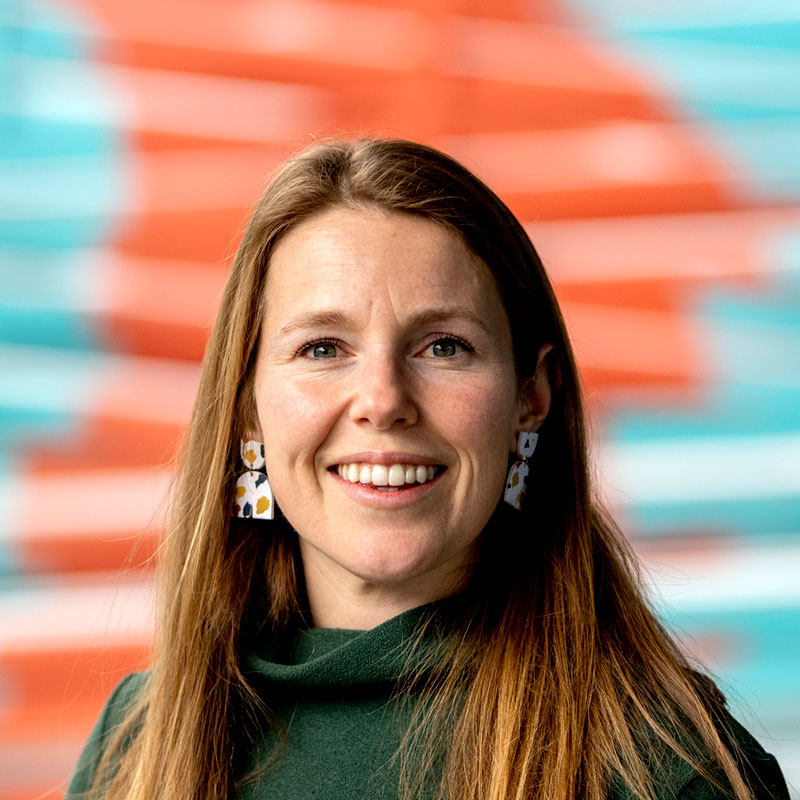 Elizabeth Zulick
Strategic Planning and Projects
Education Innovation
Vice Chancellor
As Vice Chancellor for Strategic Planning and Projects, Elizabeth leads and implements key organizational initiatives that support the priorities of the Office of the Chancellor.
Liz joined Northeastern's College of Professional Studies in 2016 as an Associate Teaching Professor eventually serving as Associate Dean of Research, Innovation, Development and Entrepreneurship, the Faculty Director of Healthcare and Biotechnology, and as Director of the Lowell Institute School.
A successful scientist and educator, Liz has been a strong advocate for the education of low-income students, including creating a partnership between Middlesex Community College and Northeastern University to provide an accelerated Associates to Master's biotechnology degree pathway. Liz's commitment to education also includes working in an advisory capacity at several community colleges and for the MassBioEd Foundation, community outreach to Boston schools, and a long list of service to the University including a role on the Faculty Senate. An accomplished researcher, Liz holds a PhD in Molecular Medicine from Boston University.
Previous