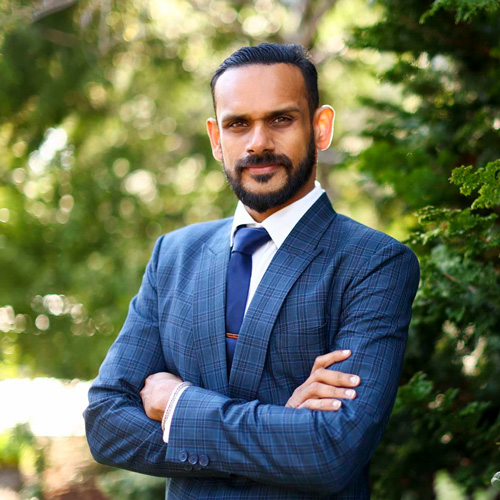 Satyajit Dattagupta
Enrollment Management
Chief Enrollment Officer
Special Advisor to the President
Senior Vice Chancellor
Satya Dattagupta joined Northeastern as Chief Enrollment Officer and Senior Vice Chancellor in 2022. He also serves as Special Advisor the President and Senior Vice Chancellor. With a background in computer science and more than two decades in progressive enrollment management, he brings a focused data-driven enrollment and recruitment approach to lead the university's growth.
Prior to joining Northeastern, Dattagupta was the Senior Vice President and Dean of Admissions for Enrollment Management and Graduate and Pre-College Strategy at Tulane University. He holds a Bachelor of Science and an MBA from Southwest Minnesota State University, where he was an international student, giving him a unique perspective on diverse global recruitment and enrollment efforts.
Dattagupta works closely with university colleagues, identifying strategies and opportunities to support the university's long-term enrollment growth, innovation agenda, and sustainability. He oversees departments responsible for student recruitment, pricing and financial aid, admissions, and enrollment marketing and communications.
Learn more about the Enrollment Management vision and leadership team.
Next