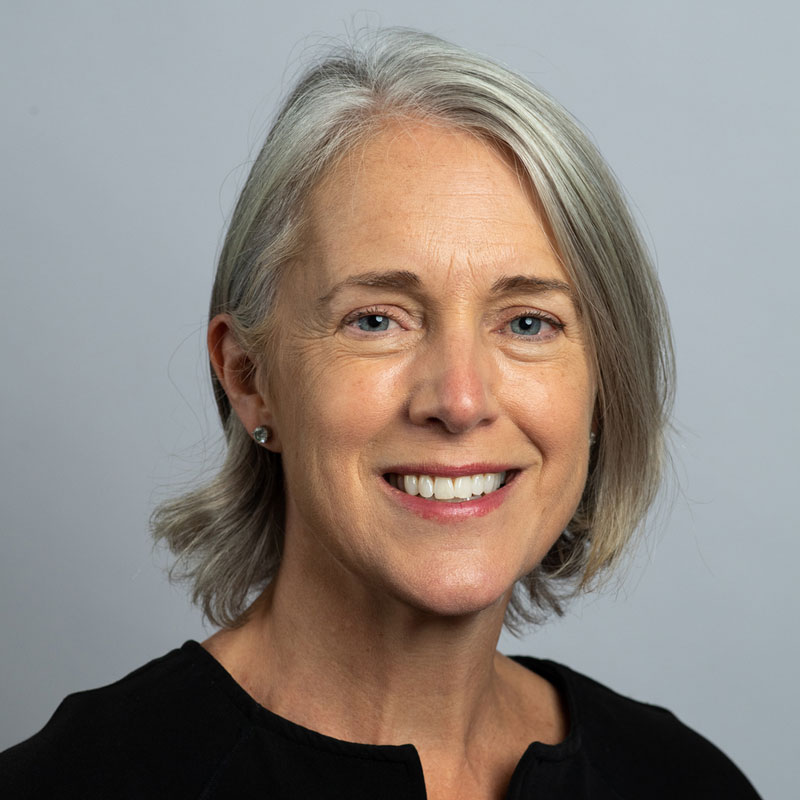 Amy Molway
Organizational Effectiveness
Associate Vice Chancellor
As Associate Vice-Chancellor of Organizational Effectiveness, Amy leads the Human Resources function for the Office of the Chancellor, including recruiting, performance management, onboarding, training and development, and employee engagement.
In her current role, she oversees a team of human resources professionals who serve as partners in supporting the organization's goals while building a culture of continuous learning, engaging employees in meaningful and impactful ways and helping managers grow. Their areas of emphasis are organizational culture, performance development and employee relations.
Amy received her master's in education from Boston University and a bachelor's degree from the University of Vermont.
Previous
/
Next