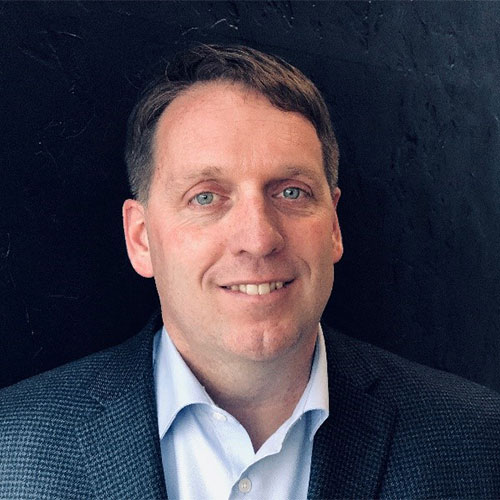 Chris Mallett
Chief Administrative Officer, Roux Institute and Senior Vice Chancellor
Dr. Chris Mallett is the chief administrative officer of the Roux Institute at Northeastern University. Chris leads the institute's strategy and teams to realize its mission to drive innovation, talent development, and economic opportunity for the State of Maine and the surrounding region.
In his capacity as Senior Vice Chancellor, Chris previously led the university's global campus and digital learning initiatives. Before joining Northeastern, Chris was integral to the establishment, growth, and success of Western Governors University, the pioneer in online, competency-based education.
Chris holds a doctorate in education and organizational leadership from Pepperdine University, a master's degree in public administration from the University of Utah, and a bachelor's degree in political science from Weber State University. Chris lives in Freeport, Maine with his wife and three children.
Previous
/
Next