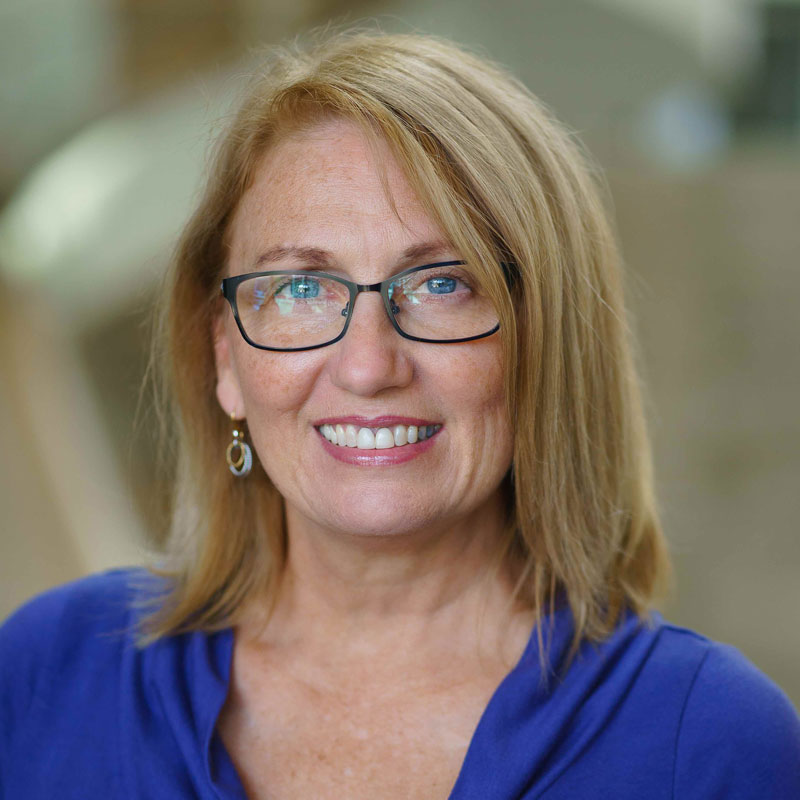 Kim Kelley
Internal Communications
Director
Kimberly provides strategic and tactical leadership for internal communications, aligning the Office of the Chancellor strategy with the university's vision and articulating our message to a variety of stakeholders.
Kim joined Northeastern in October 2018 as director of marketing and communications in the College of Science. In this role, Kim led strategies to advance the mission and priorities of the College of Science, working collaboratively with university and college partners to drive engagement with key stakeholders and target audiences. In her three years with COS, Kim directed the rebrand and redesign of the college website, the development of a robust social media presence, and the creation of a broad range of communications including various publications, promotional campaigns, and presentations. She also managed the development of a comprehensive college intranet and student portals.
Prior to joining Northeastern, Kim held marketing and communications roles across diverse industries including healthcare, food and beverage, and manufacturing, most recently serving as Director of Marketing, Communications, and Public Affairs at Steward Norwood Hospital. She holds a bachelor's degree in communications and business administration from Stonehill College.
Previous
/
Next