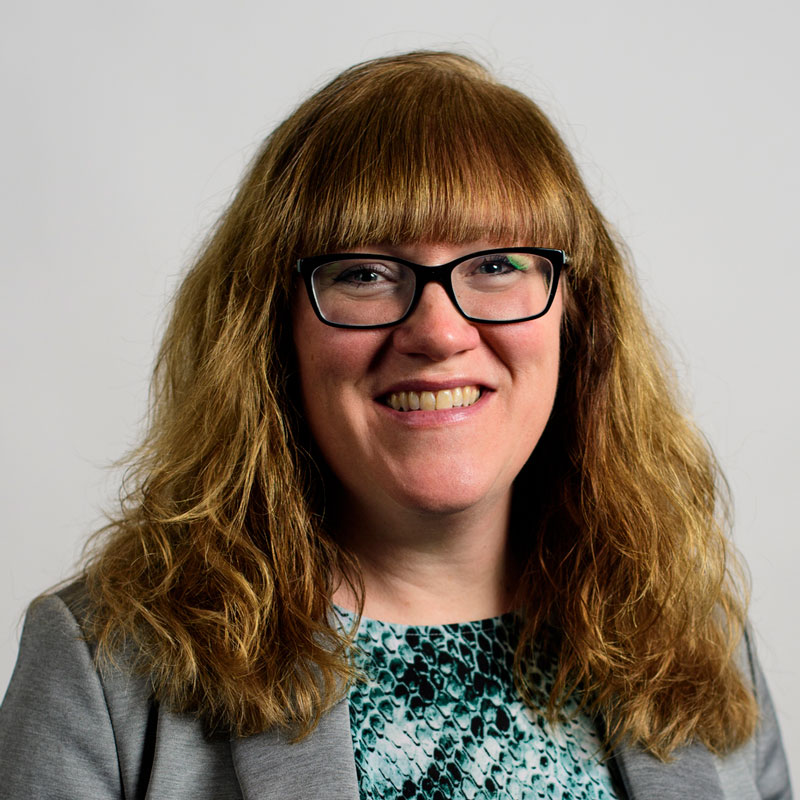 Kirsten Gilbert
Finance
Associate Vice Chancellor
Kirsten leads the financial function for the eleven divisions of the Office of the Chancellor. An innovator in college administrative and financial operations for more than 15 years, Kirsten has distinguished herself as a leader of high performing teams in a fast-paced and rapidly growing environment.
Her team is responsible for compliance with all university financial policies, ensuring efficient use of funds through managerial reporting, budgeting, and efficiently processing all financial transactions. In addition, Kirsten oversees the Project Management Office (PMO) who supports the entire university community as well as space management for the OTC including the allocation of space and space/IT operations.
Prior to her role with the Office of the Chancellor, Kirsten, an MBA who joined Northeastern in 2008, held several Director and Dean level positions at the university, overseeing a host of financial and administrative functions.
Kirsten received her bachelor's degree, with high honors, from the University of Connecticut and her Master's of Business Administration from Northeastern University. She is a graduate of the HERS Wellesley Institute, an organization that promotes and mentors female leaders in higher education and is a member of the National Association of College and University Business Officers and serves on the EACUBO Financial Affairs Committee.
Previous
/
Next