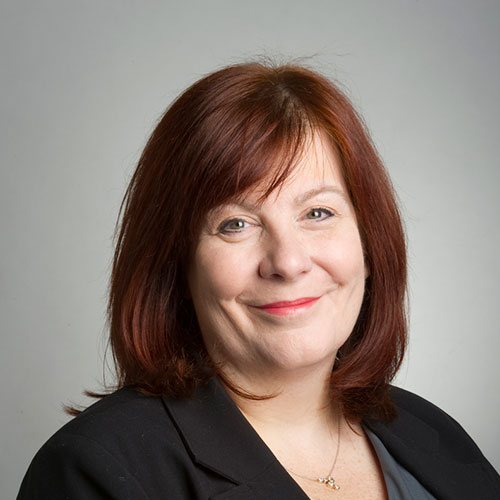 Madeleine Estabrook
Student Affairs
Senior Vice Chancellor
Madeleine Estabrook has been at the University since 2008. She currently serves as senior vice chancellor for student affairs. Her broad portfolio includes residential life and housing, cultural life, health and wellness, conduct, student involvement, orientation, disability services and We Care student support. In this role, she oversees all facets of student services and support for the global university system. Prior to serving as senior vice chancellor, she held the positions of vice president for student affairs and associate vice president for student affairs and dean of students. Estabrook serves on numerous university committees including the Strategic Continuity Team.
Prior to joining Northeastern, Estabrook was an equity partner at a large multi-state law firm where she concentrated in advising health care providers in all aspects of regulatory, financial, and business planning including legal, operational and clinical management issues, risk management; licensure, certification and accreditation; medical and professional staff relationships; and corporate structuring. She served as senior vice president and general counsel at a venture capital-financed specialty pharmacy benefit management services company and was appointed chief operating officer to manage the company through transition after the departure of the company's founders. In addition to serving not-for-profit institutional providers, she has handled various mergers of and acquisitions by proprietary health care chains.
She holds an AB in government from Dartmouth College and a JD from Boston College.
Previous
/
Next