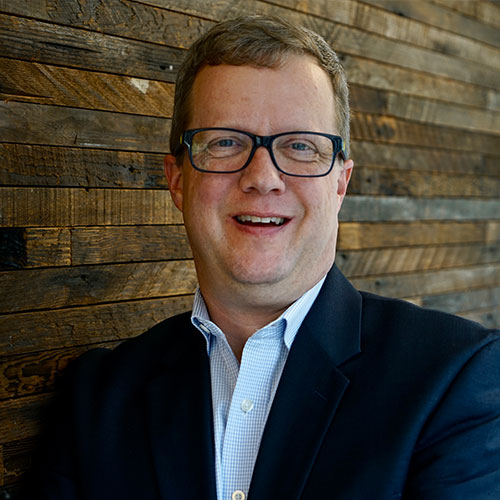 Dave Thurman
Seattle, Regional Dean and CEO
Email Dave
Phone: 206.254.1904
David A. Thurman joined Northeastern University in November 2018 after 25 years with Pacific Northwest National Laboratory, most recently as director of the Seattle Research Center. His early career focused on applied software engineering, data visualization, and automation technologies. More recently, he held a variety of leadership positions at PNNL, including director of cyber and data analytics research programs, crafting multi-institution cyber partnerships, and leading the development of large-scale analytics solutions for government partners.
At Northeastern in Seattle, Dave leads efforts to build the gateway to the Seattle tech economy by helping students build the data, technology, and human literacies required of the future workforce. With nearly 1000 students in industry-driven graduate programs in computer science, information systems, data analytics, and technical project management, Northeastern in Seattle is helping to fill the modern skills gap through industry-aligned curricula and experiential learning for all ages.
Dave holds a master's degree in systems engineering from Georgia Institute of Technology, as well as bachelor's degrees in mathematics and computer science from the University of Oregon.
Previous
/
Next