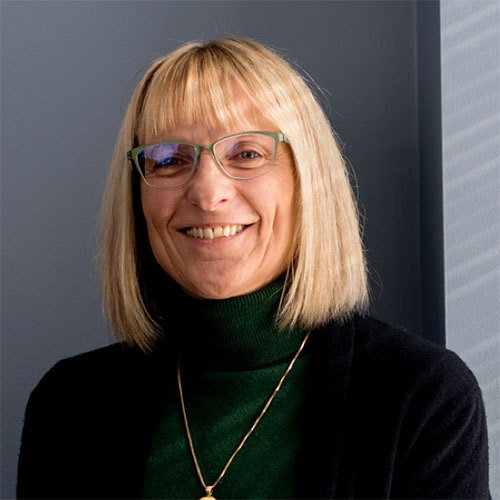 Deanna Raineri
Experiential Digital Global Education
Vice President and Senior Vice Chancellor
Deanna Raineri serves as the vice president and senior vice chancellor for experiential digital global education at Northeastern University where she develops and executes strategies to grow the university's lifelong learning and experiential programs throughout its global university system.
Raineri comes to Northeastern from Coursera, an online education company, where she most recently served as the chief academic strategist and the interim chief content officer.
Raineri joined Coursera in May 2016 from the position of associate provost for education innovation at the University of Illinois at Urbana-Champaign (UIUC), where she provided leadership for innovations in classroom and online education. Raineri joined UIUC in 1992 after earning a PhD in biochemistry in the U.K., and completing a postdoctoral appointment at the University of Washington. Prior to joining the Provost's Office, she served as associate dean for instructional technologies and information services in the College of Liberal Arts and Sciences and as a faculty member in the School of Molecular and Cellular Biology.
Raineri has worked at the leading edge of digital learning for the majority of her career, in which she has developed innovative online and blended education programs and strategies, including the first unbundled and stackable degrees to better serve the needs of today's lifelong learners.
Previous
/
Next