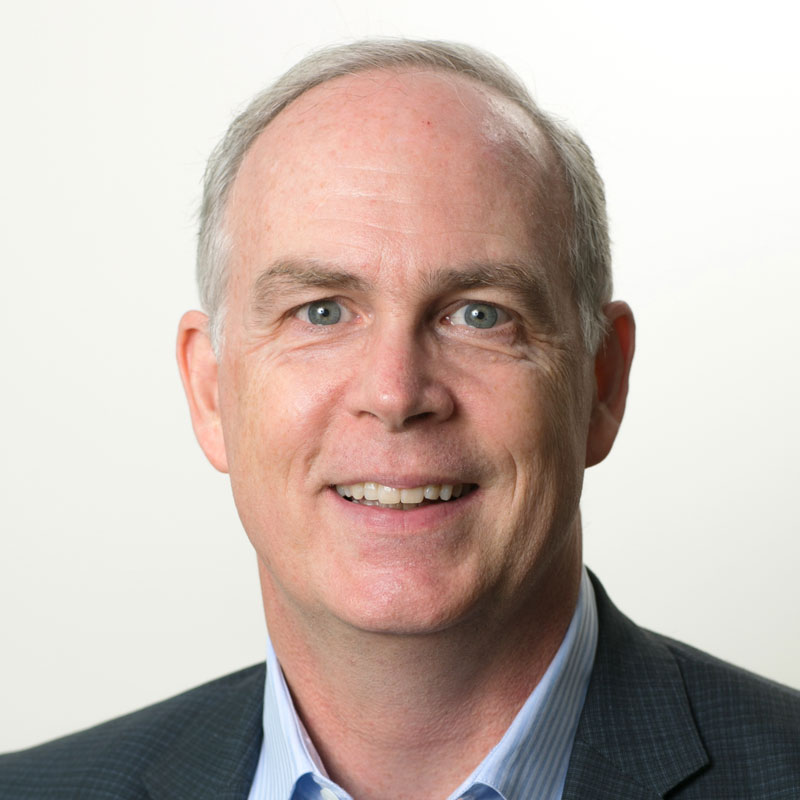 George Overholser
Strategic Planning and Growth
Vice Chancellor
As vice chancellor for strategic planning and growth, George Overholser oversees strategic growth initiatives, ensuring they are aligned with our shared priorities and that the university achieves the focus and alignment we need to reach our goals. Collaborating closely with senior leadership and the colleges, Overholser takes these growth initiatives from development through execution.
George was a senior member of Capital One's founding management team, where he headed up strategy and oversaw the launch of 20 new businesses. During his tenure there, Capital One grew from start-up size to a staff of 20,000. In 2001, he left Capital One to form North Hill Ventures, a Boston-based venture capital firm focused on early-stage financial and marketing technology firms.
In 2003, Overholser founded NFF Capital Partners, which helped high-performing nonprofits secure over $300 million of philanthropic growth capital. In 2011, he launched Third Sector Capital Partners, which has orchestrated more than $800 million dollars of innovative social sector financing, all rigorously tied to the achievement of proven social outcomes. Overholser has been chronicled by The Wall Street Journal, Forbes, The Economist, Business Week, and the New York Times, among many other publications.
George graduated from Harvard College with a degree in physics and from Stanford's Graduate School of Business with an MBA.
Previous
/
Next